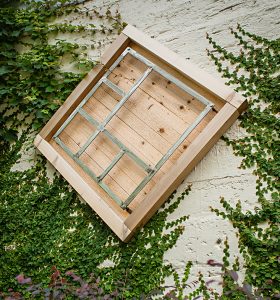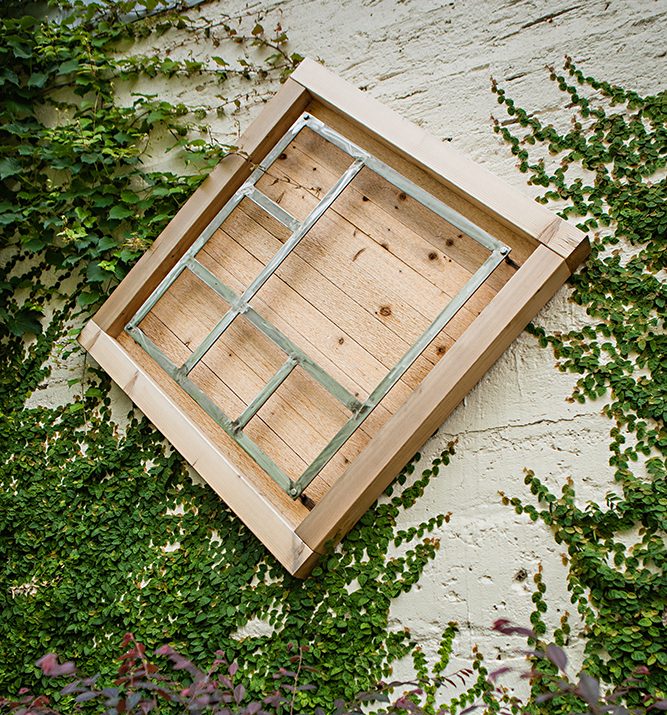 Our Mission
Breedlove Land Planning, Inc. provides professional land development design services through landscape architecture, site planning, civil engineering and project management.  Our services are provided to public and private entities, including municipalities, private developers and institutions throughout the southeastern United States.
In delivery of these services, our mission is to maintain a balance between the natural and man-made environment, deliver excellent service to our clients, provide a nurturing work environment for our employees which promotes professional growth and professional development, and ensure a positive return on investment for all of our stakeholders.
Company Overview
Breedlove Land Planning (BLP) is a privately owned Type S Corporation, incorporated in the state of Georgia, with offices in Atlanta and Watkinsville, Georgia. BLP was founded by Michael W. Breedlove in 1985 and has been in business for over 30 years.  He focused his enthusiasm, desire and motivation to create a multi-disciplinary firm of Landscape Architects and Civil Engineers with the resources and expertise to serve his Client's needs on projects of any size and scope.  Breedlove Land Planning offers something unique to their clients:  Our staff consists of both landscape architects and civil engineers who work within all facets of site specific design. We are not a multidisciplinary firm of segregated landscape architects and civil engineers – we are holistic site design professionals as comfortable detailing a seatwall as we are producing three-phase grading and drainage plans for a 50 acre site.
Our Services
We are a comprehensive site design firm that specializes in complete and thorough construction documentation.  Our services, in part, include:
• HARDSCAPE DESIGN AND DETAILING   
• SITE UTILITY DESIGN    
• TREE PROTECTION AND REPLACEMENT PLANS
• PLANTING AND IRRIGATION DESIGN
• GRADING AND DRAINAGE DESIGN
• SITE DEMOLITION AND REMOVAL PLANS
• SPORTSFIELD AND ATHLETICS FIELD DESIGN
• SITE STAKING AND LAYOUT PLANS   
• SITE RELATED LOCAL AND STATE PERMITTING
• HYDROLOGY AND STORMWATER MANAGEMENT
• EROSION AND SEDIMENTATION CONTROL DESIGN
• LEED SITE DESIGN AND DOCUMENTATION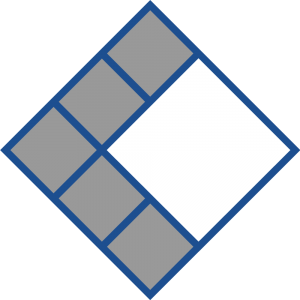 Our Logo
The Diamond Logo
The diamond, a symbol of excellence, represents our approach to every project we undertake.  As a whole, our diamond logo is a testament to our complete commitment to our clients.  As landscape architects and civil engineers, each segment represents a step in our process to ensure total project success.  The steps are as follows:
Site Inventory, Analysis and Concept Design
The first step in our design process is to establish a project program and explore the project site.  Once a site inventory and analysis has been developed, the design relationships can be explored.
Design Development
This phase encompasses advancing the concept for a specific project's site and is the first step in the realization of a preliminary site plan.
Construction Documents
A complete and thorough set of construction documents is the backbone of our success.  Here, our technical expertise is translated into a complete and tangible package.
Permitting and Bidding
Our understanding of the regulatory environment is key to successfully permitting projects.  We are committed to meeting or exceeding all Federal, State and local regulations to allow us to smoothly transition from permitting through the bidding process to a successfully awarded contract.
Construction Administration
Even the clearest designs can be misinterpreted, and no one understands a project's intent better than the designer.  As a facilitator between the Owner and Contractor, we work hard to ensure project success.